BLITZCOMFORT AIR FRAGRANCE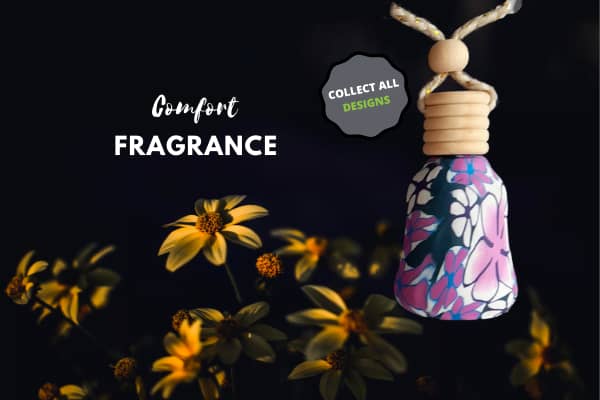 Under the brand name

BlitzComfort

, we bring the French savoir faire, through our

creative flair of

flowery diffusers.

Translating unique moments that

is pleasing to the mind.
CLICK ON THE BUTTON BELOW TO PURCHASE  AIR FRAGRANCE AF-301F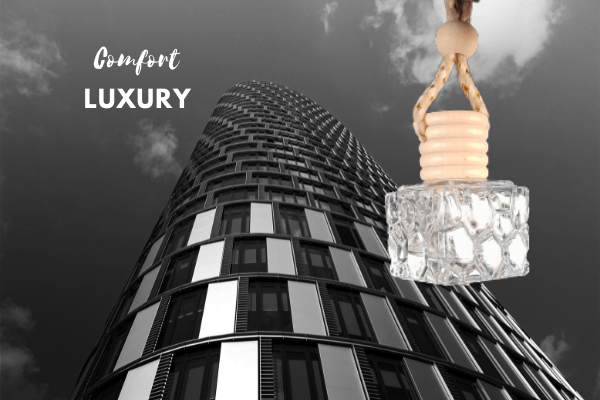 Rediscover the benefits of this fragrance with the luxurious cubic shape diffuser. Getting rid of the unpleasant odours leaving a refreshing trail behind it.

Crafted specially for consumers looking for something more exclusive within the world of fragrances.
CLICK ON THE BUTTON BELOW TO PURCHASE  AIR FRAGRANCE AF-301G